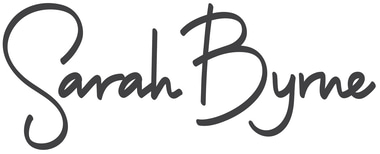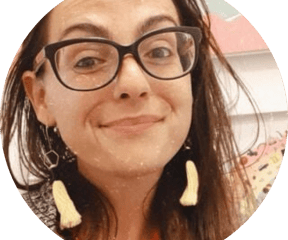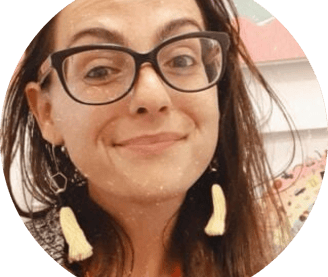 I am a Period and Life Coach who helps women understand their menstrual cycle. I also advocate ending period poverty and inequality.
Period and Life Coach, Yoga Instuctor, Speaker, Writer, Podcaster, and Mama
I believe that all people who bleed have a superpower within them that they can use to live their best lives. And with this knowledge, I guide them on a journey back to themselves and their best life. I teach them to fully utilise this information and what a gift it is to have it.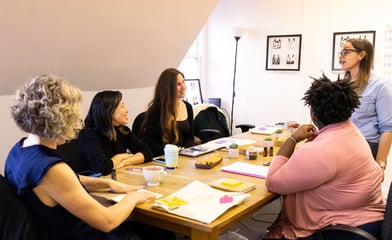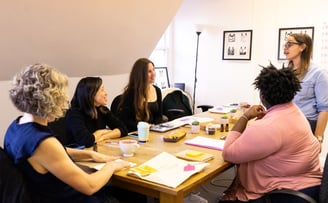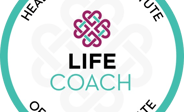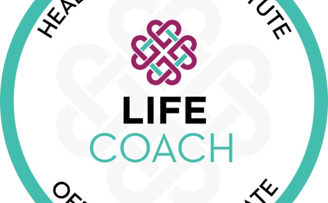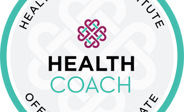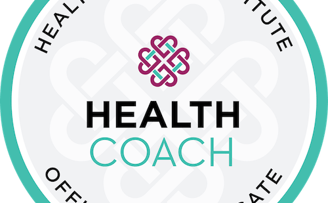 A 3 month one-to-one course to explore and address your menstrual challenges. Tailored for you.
Period Alchemy Coming Soon!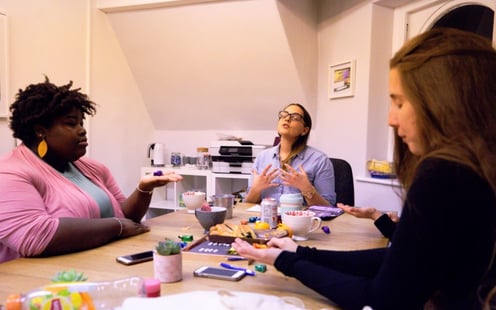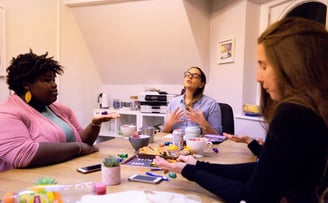 Sarah Explains It All Podcast
"There's no edit with conversations in real life so I prefer not to edit my podcasts!"
Imagine sitting down and having those open conversations with friends over coffee or wine. That's the intention of my podcasts. Unedited and unscripted conversations that you would have with a friend about all things life and business.
I use these conversations to shine a light on topics not often talked about or thought need to be discussed. I am here to create community, shine a light on these stories, and spread a bit of positivity.