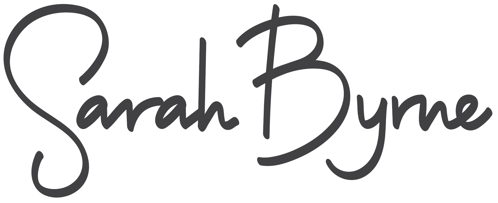 A place for you to rediscover the magic that is your body and use it to create a intentional life.
Period Alchemy is for women who are tired of (being at war with their body daily) not knowing what their body is doing day to day, having massive mood swings, and low energy. Here you will learn the foundations of your cycle, how to balance your hormones and mood swings, and increase your energy so that you can transform your life!
We are taught to ignore our body's signals. That feeling 'off' or 'not right' is just something we, as someone who cycles, has to deal with. Joining Period Alchemy is your first step in reclaiming your body's magic and how you can support and honor your cycle instead of grind through it. You will leave feeling empowered around your period, with the knowledge to advocate for yourself, and with a deeper sense of bodily autonomy.
If you are:
feeling overwhelmed by your period and the 'traditional' solutions

taken by surprise EVERY time your cycle rolls around+completely gobsmacked by your mood swings every time

feeling frustrated AF because you don't know where to start

feeling frustrated AF because you have tried EVERYTHING and nothing works or sticks around for long
Your investment £300 Early Bird (TBD)
"Sarah is such a great blend of humour and support... She is enthusiastic, energetic and kind.
She encourages me to find my strength and keep going but to always listen to my own body."
Are you nodding your head to any (or all) of those? If so, you are in the right place.
One of my biggest superpowers is my ability to simplify and teach you how your body works. I give you the tools that you need to embody and integrate this knowledge successfully so that you can live a life free from confusion and stress and one full of harmony and calm.
What you can expect from Period Alchemy:
Learn what your menstrual cycle is (not just your period)

Learn how your month is broken up into 'seasons' and the optimal way to live each one

Save HOURS googling and researching and listening to random podcasts and reading books

Integrate the EXACT information you need to start your journey

Never feel alone in your journey by being a part of a COMMUNITY of women

Feel empowered and start to like your body and your uniqueness.

PLUS some EPIC bonuses!
A life lived how it is meant to be lived, cyclically, is within your grasp. During this support immersion, you will have a community and myself on hand to guide you while you make these changes and to answer your questions. No part of this journey will be taken alone. Are you ready to transform your life?
Click the button below to join us. Our journey begins in January 2023.