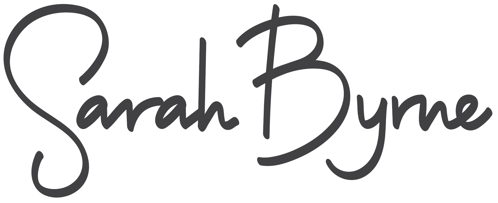 Align Your Business With Your Cycle
Are you ready to have an ease in your business that you never thought achievable?

Are you ready to know how to plan your days and weeks according to your own natural energy and creative rhythms?

Are you ready to show up for your clients, your launches, your projects with the most energy available to you to uplevel your business and your health?

This is what is possible for you if you start cycle syncing your life and your business. Are you ready to see what is possible?
Your investment £750/$997 A single payment or by other arrangements (contact me)
The 3 month package includes:
8 one on one sessions with me

3 months of personalized coaching, mentorship + accountability to get you to living the life and having the thriving business you deserve!

Weekly WhatsApp Integration Office Hours

eBooks, Templates, and Yoga Videos

and MORE!
"Sarah is such a great blend of humour and support... She is enthusiastic, energetic and kind.
She encourages me to find my strength and keep going but to always listen to my own body."
Align Your Business With Your Cycle is designed to show you how to listen to your body's natural cycle and to design your business around this so that you deeply understand what she is trying to tell you to better support your natural energy cycles in your life and business.
You will come back to a space of remembering and balance to live in harmony with your cycle. The sessions over the course of 3 months will help you integrate and embody the tools to create a personalized connection with your cycle and energy as it pertains to your business.
You will be walked through step by step on how to make this work in your life, so you never feel lost.
You'll have one on one access to me to where you can ask questions, integrate, and get deep support so that when you leave you to have a solid foundation in your life and business and are ready for wild success.
Are you ready to go on a journey to embracing more power, productivity, passion, ease, and success in your business and your life? Apply today!